Strategies to Help Patient Counselors & Staff Increase Procedure Bookings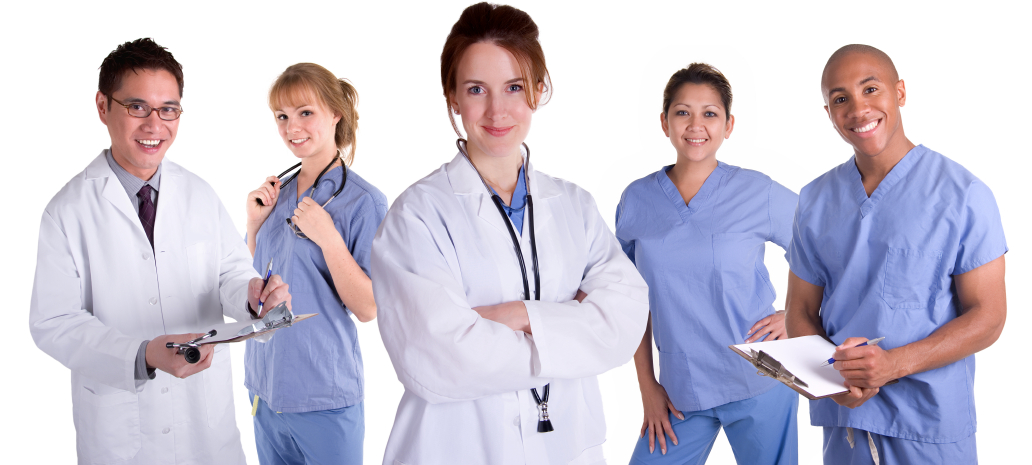 HMA offers an intensive three month Patient Counselor training program which focuses upon prospective patient bonding, partnering and booking, as well as follow-up through a unique database system. In aesthetic practice after practice the results of this program have been extraordinary. Spearheaded by Dr. Michelle Polakof, patient booking rates which were at 35 and 40% have increased to 60 and 70%. In addition, consult cancellation rates are negligible and patient satisfaction for these aesthetic practices is at an all-time high.
We have found that often staff members lack a concrete, creative direction along with strategically developed internal marketing programs geared to effectively respond and cater to prospective cosmetic patients.
In reality, every staff member plays an integral role in internal marketing and can contribute toward building a cohesive, profitable aesthetic practice. Each person should be assigned specific marketing responsibilities and become trained in the art of subtle public relations. HMA case histories confirm that when aesthetic practice personnel are professionally trained in the techniques of internal marketing, they will learn to effectively communicate with patients and better comprehend how their efforts can individually contribute toward the success of the practice.


Staff should be trained to:
Understand the needs and motivations of cosmetic surgery patients
Identify the "buying style" of a prospective patient
Develop a rapport with prospective patients
Generate interest in procedures and motivate referrals

Build a positive image of the physician's abilities and credentials
Engage in teamwork to achieve practice objectives
Become an integral part of internal marketing programs

Motivation plays an important role, since in addition to patient education, enthusiasm and commitment are the crux of effective internal marketing.

---

Request a Complementary Consultation              


Receive a STAFF or SOCIAL MEDIA ANALYSIS at No Cost, or Obligation. E-Mail: hmapro@aol.com